Kindle Top 100 Author
My Story
I love books! I love reading them, I love writing them, I love shopping for them, looking at them, thinking about them – I love books! I think I was born with this obsession. My mother says that the only reason I wanted to start school at age 5 was so I could learn to read, and that I was pretty ticked off when the teacher expected me to learn other things like how to count and how to add and subtract.
It is an exciting time in my life, now that my children are grown and I have retired from my previous job of running the construction company my husband and I owned. I am spending my days crafting stories in my head and writing them down, which still leaves plenty of time to curl up and read books written by my favorite authors!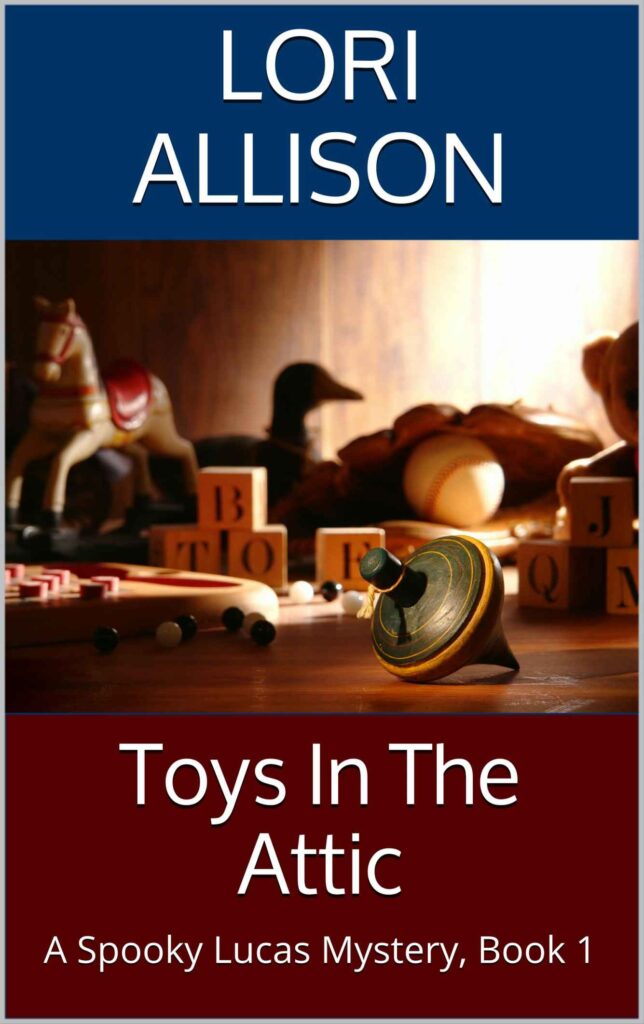 Toys in the Attic
Summer has arrived in Lucas, Texas. Drew Stone and his friends are looking forward to lazy days of swimming, bike riding and video games. But an unexpected stay at his grandfather's farm and a surprising encounter with a long-dead relative set Drew on a different path. With help from his friends and some of Lucas's quirky citizens, Drew will have to uncover secrets the town has kept buried for more than 50 years.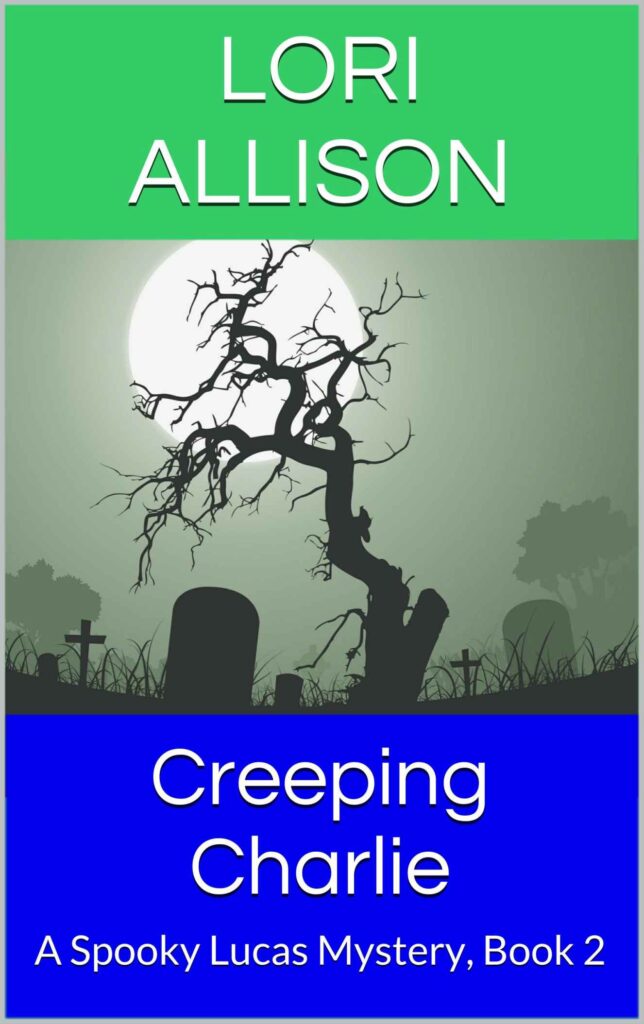 Creeping Charlie
In the town of Lucas, Texas, a legend has been passed down for generations of an evil spirit named Creeping Charlie who takes the unwary and hides them away forever...
As Lucas prepares for its annual Halloween festivities, Mike Corcorran and some of his friends discover that there may be more truth to the legend than anyone knew. After an encounter with the spirit in the cemetery late one night, Mike is determined to find out all he can about the man who was the subject of the legend. But, in the end, it may be Mike himself who is taken away forever.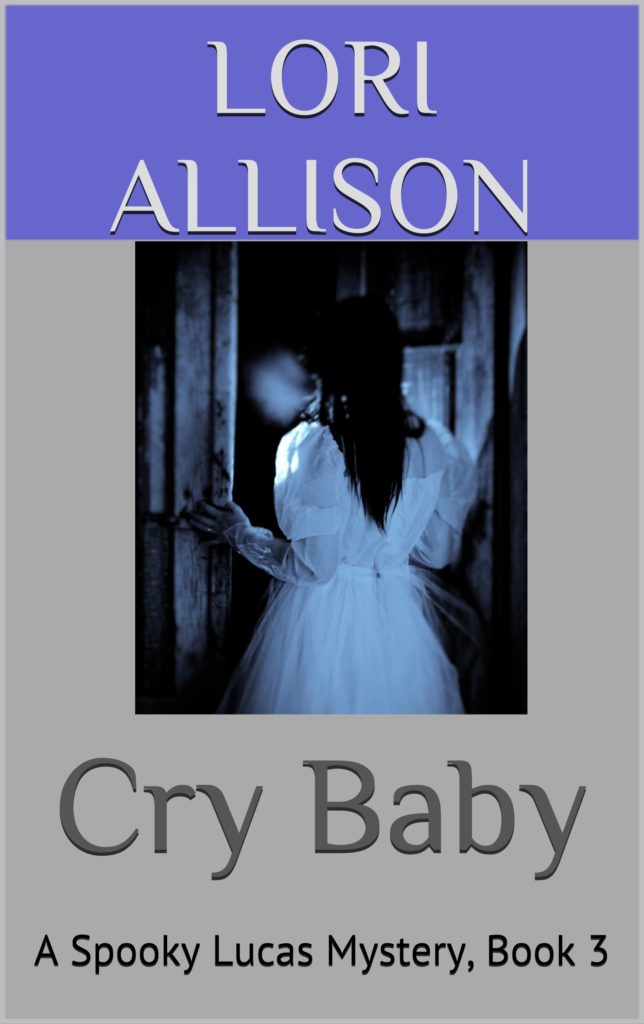 Cry Baby
Holidays are for celebrating with family and friends. Shelly Codling is looking forward to spending a carefree Christmas enjoying time with her sisters and mixing old traditions with new.
But a home remodeling project awakens the spirit of a girl whose soul has been trapped in Shelly's house for over a century. Shelly will have to unlock secrets long hidden to free the girl's spirit and protect her family from the danger they have unleashed.
I am married and I'm the mother of 3 grown children. I love to read, and I gravitate toward books that fall into my three S's category: scary, suspenseful or supernatural. I do read some romance or the occasional cozy mystery to cleanse the palate, but where my reading material is concerned, I'm a bit blood-thirsty!
I'm an animal lover and I used to work in dog rescue. I have four undisciplined, naughty dogs who fight for space under my desk while I work.
Cry Baby is an exceptionally riveting mystery/ghost story appropriate for all ages. I was glued to the story